RECENT ARTICLES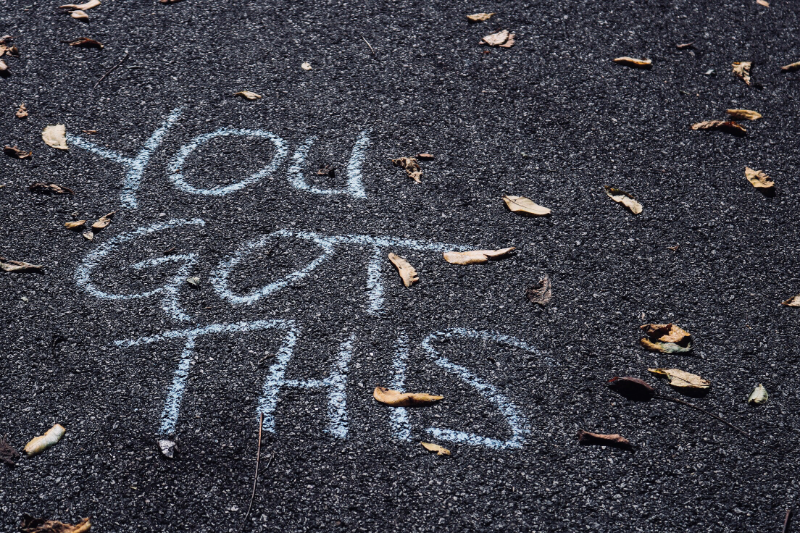 Thriving versus surviving: working well under the pressure of a new role
New role confidence performance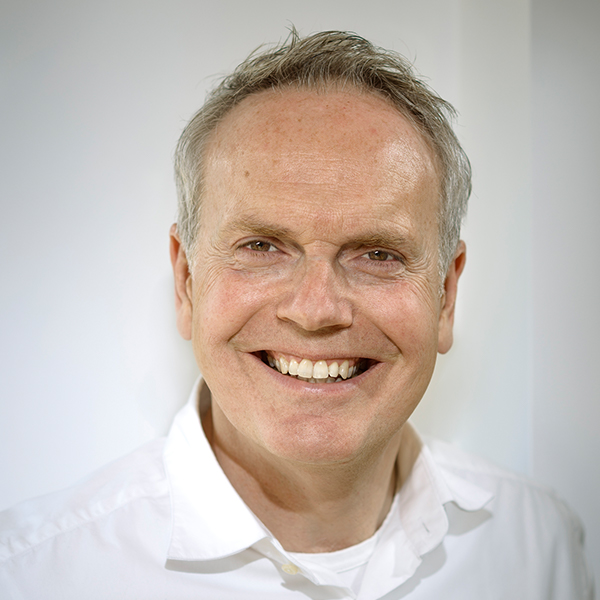 Andrew Hambly-Smith
Co-CEO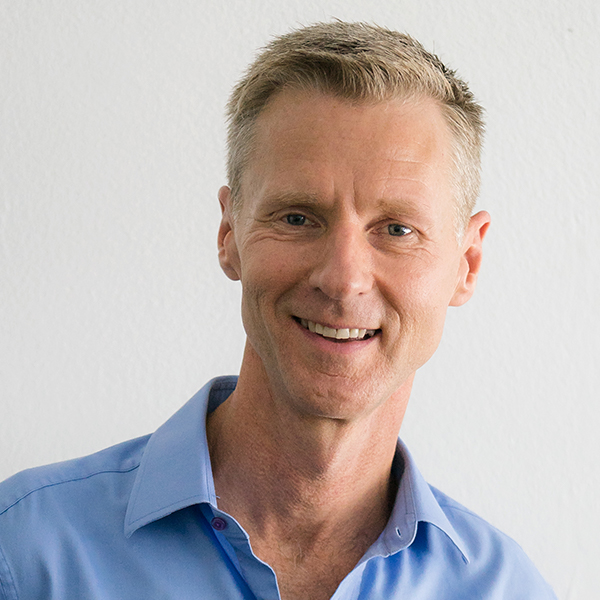 Starting a new professional role is rarely experienced without some degree of trepidation. For most people the learning curve...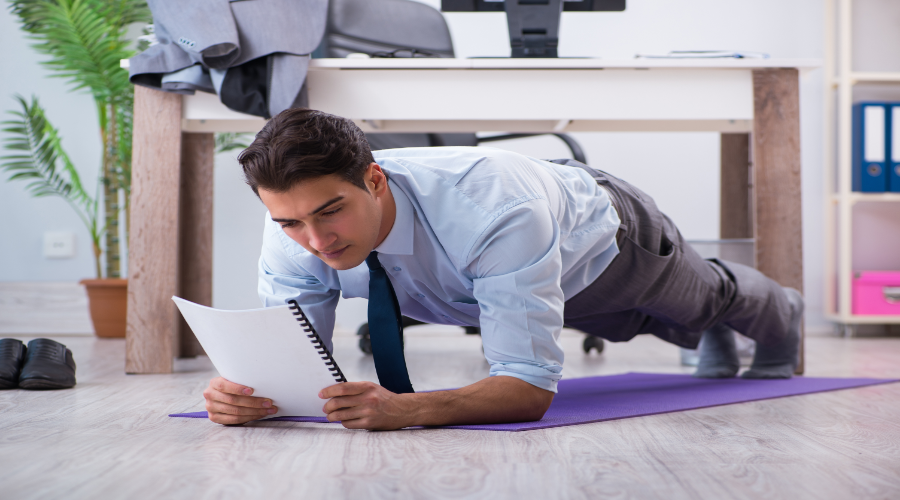 Wellbeing in the workplace – and its role in leadership
Coaching business leadership wellbeing leadership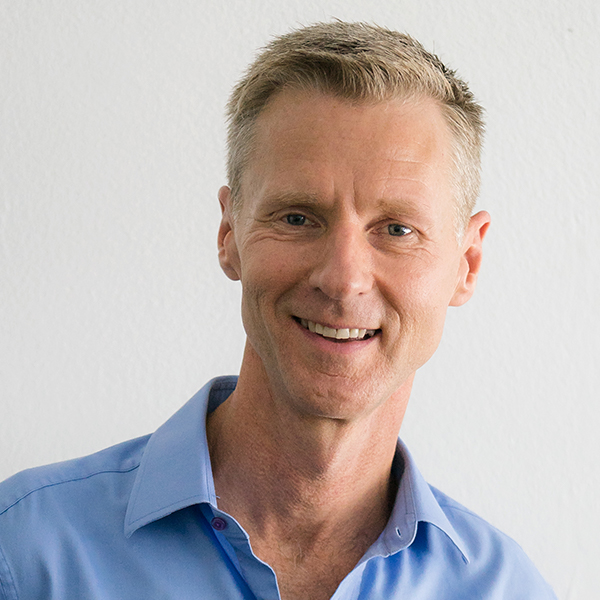 Thinking, sitting, and engaging with computers and phones is dominating many working environments, so it's hardly surprisin...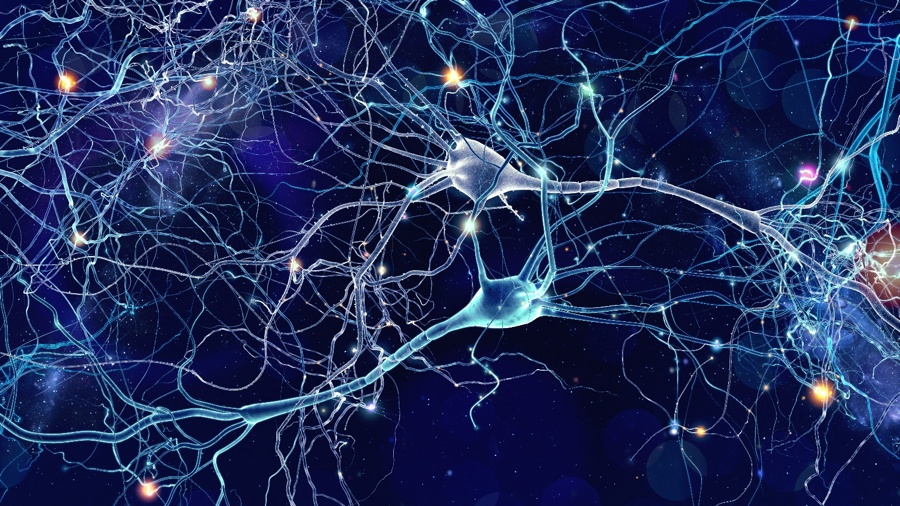 What's ​​your​​ story? Reconfiguring your brain for success with a little help from neuroscience
Coaching Neuroscience Triadic Padesky Brain neuroplasticity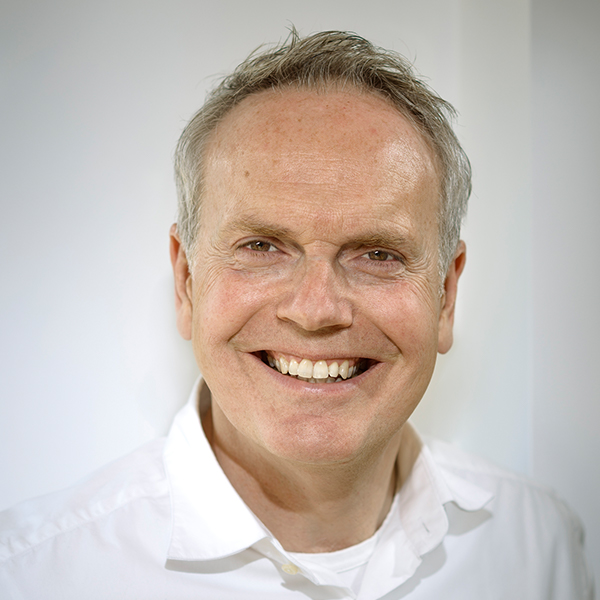 Andrew Hambly-Smith
Co-CEO
As professional coaches, we're in the business of learning. We are constantly evolving, learning and adapting our knowledge...
TAKE THE LEAD, BE BRAVE, AND SIGN UP TO HEAR ABOUT OUR EVENTS
"*" indicates required fields