RECENT ARTICLES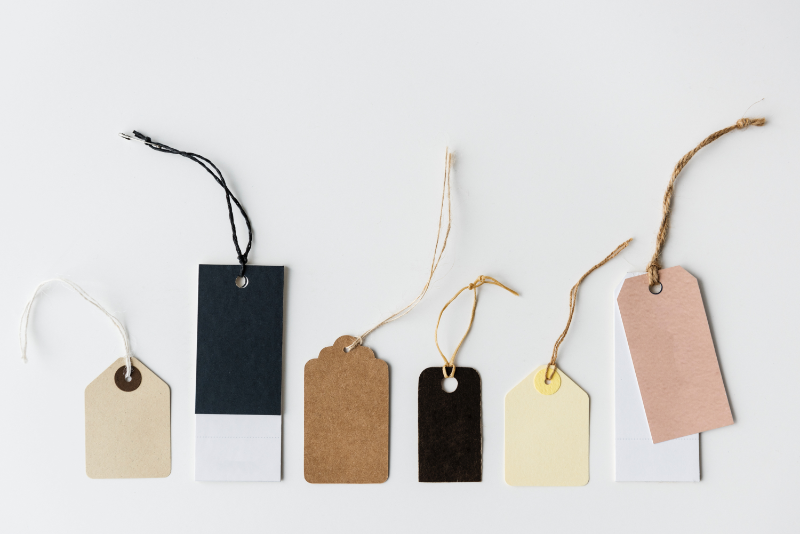 Behaviour unlimited: The potential – and pitfalls – of DISC
Training confidence performance DISC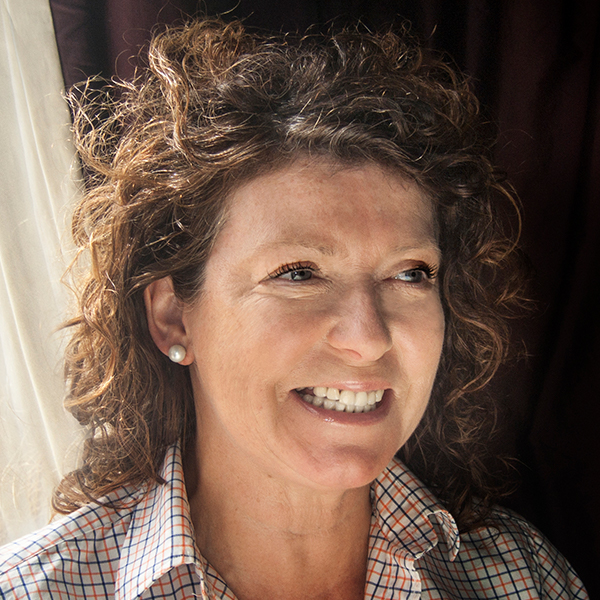 Bridget Rosser
Executive Coach and DISC Advanced Communication Trainer
Trying to assess and predict behavioural traits dates as far back as Ancient Greece. In executive coaching and the corporate ...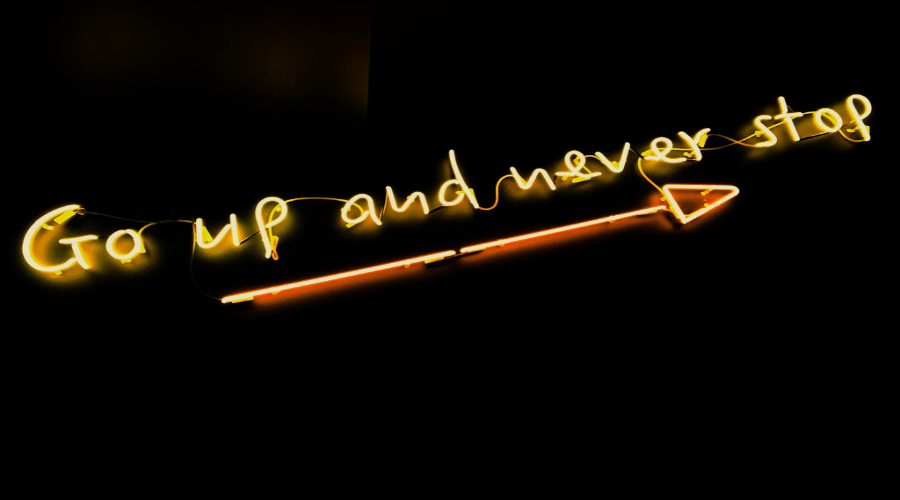 Coaching for Progression – Winning and Landing Well in a New Role
Coaching leadership Progression Promotion New role confidence motivation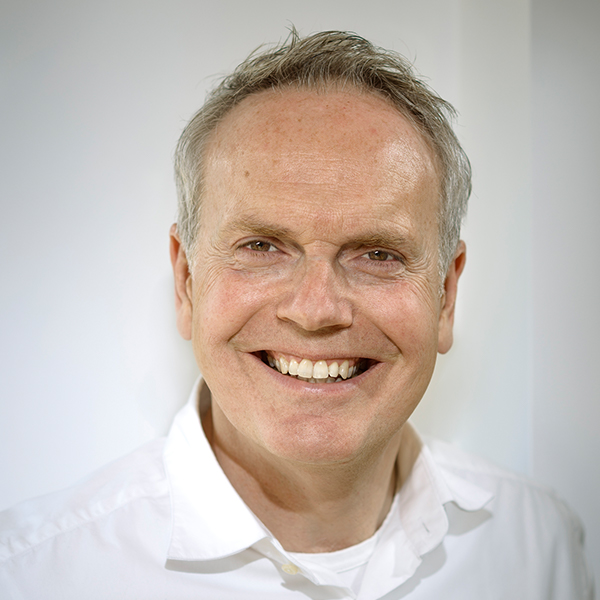 Andrew Hambly-Smith
Co-CEO
When it comes to scaling new professional heights, we believe that effective coaching can equip executives to truly shine whe...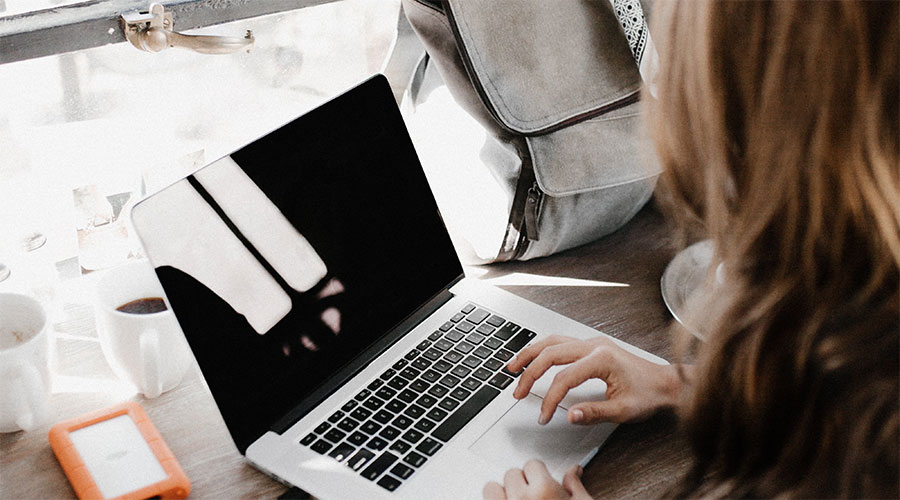 Why Distance Coaching Can Get You Closer to Your Goals
Coaching Remote Work Flexible working Training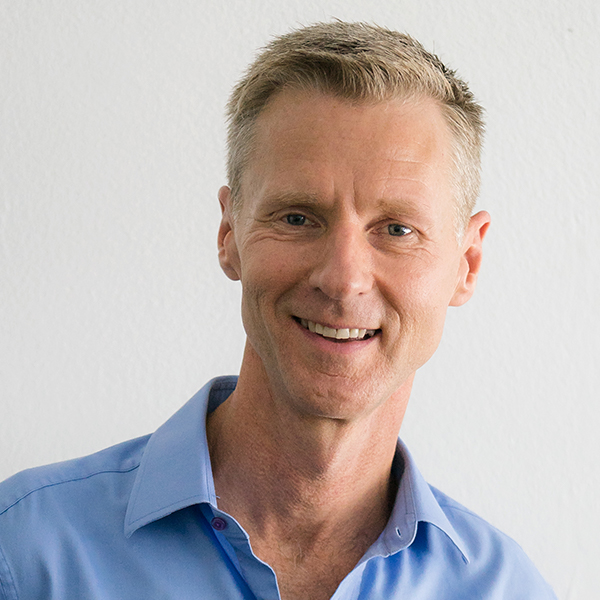 As technology and globalisation quickens its pace and more individuals and organisations diversify from centralised working i...
TAKE THE LEAD, BE BRAVE, AND SIGN UP TO HEAR ABOUT OUR EVENTS
"*" indicates required fields