A high-performing, creative-thinking team is a huge eye-catcher in an organisation, as is the leader responsible for unlocking these capabilities. No wonder – organisational success is a team sport. The 'command and control' approach is of limited value in today's organisations, whereas individuals that invest in developing their ability to inspire and encourage people to learn and grow can accelerate their progression exponentially. So what exactly is it that sets high-performing teams apart? Google sought to answer this question with a research programme code-named Project Aristotle – a tribute to Aristotle's quote, "the whole is greater than the sum of its parts". They discovered five key dynamics, and by far the most important one that underpinned the others was Psychological Safety.
In a nutshell, psychological safety is a shared belief that a team member can speak up with ideas, questions, concerns or mistakes without fear of negative consequences to their self-image, status or career. Given that growth, innovation and learning don't come without risk and feedback (otherwise known as failure), perhaps this emphasis on safety is not surprising.
The big question is: as a leader, how do you create the right conditions for your team to thrive? How can you nurture the interpersonal bonds in a team and build psychological safety whilst maintaining individual and team accountability? Developing talent and creating an environment that's conducive to a growth mindset is surely on every leader's mind, as is inspiring individuals to get out of their comfort zone and perform beyond expectations.
And what if you're new to the role of leader, taking on a new (yet already established) team? How can you achieve this whilst still having the impact and gravitas you need to gain the team's respect and acceptance in your role as ultimate decision maker?
New leadership, new dynamics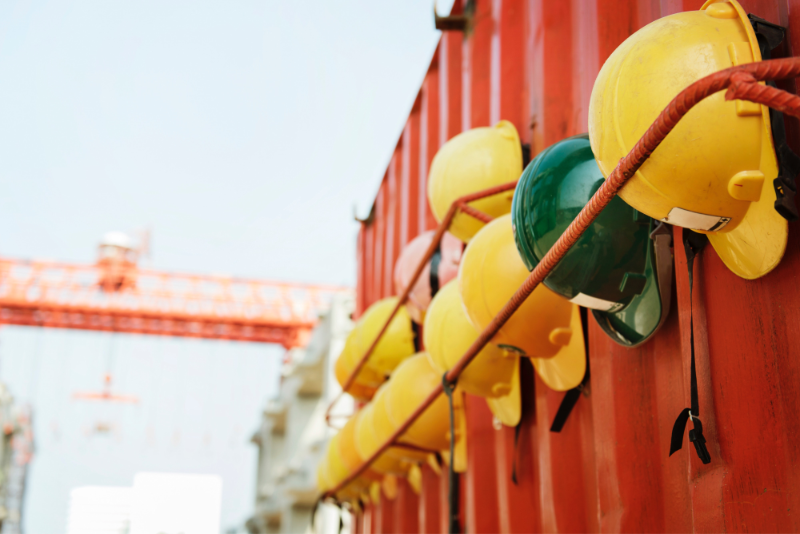 Inheriting a new role and previously formed team to lead, requires taking an honest look at the ripples that your new presence can bring into a calm pond of already integrated workers. Here, it's helpful to shift from maintenance-based thinking, namely, 'how can I best develop these talented individuals to keep performing brilliantly together?' into the realm of potential-based thinking; 'how can I best lead these people and cultivate an environment that will help them collectively and individually soar?' Being new, no matter the position, triggers a need for team dynamics to re-calibrate themselves all over again.
Put simply, a new person (leader or otherwise) actually means a new team. When you join a new team, whether inheriting one or creating one, the interpersonal threads go through an imminent re-shuffle. This change can create a sense of psychological alert; is there a danger, threat, something unknown? From latest research in neuroscience, we know that something 'unknown or unrecognisable' can alert the amygdala (part of the brain that monitors and assesses levels of threat) even more than if an actual threat is recognised (direct threat). The mind seeks to make sense of the unfamiliar around us, and a lack of clarity can be unsettling.
Once any one person or team member becomes alert to threat, this sets off an evolutionary question in our brain: "am I safe?". (Read more about the neuroscience behind perceived threat in the workplace in our blog here.) For example, a fascinating element of team dynamics is how our basic human need for social inclusion (do we feel 'in' or 'out' of the team) means our brain is constantly seeking judgements about us from other team members. This survival instinct causes us to pay more attention to negative judgements about us which bizarrely, can mean that seeking to be part of a team actually undermines self-confidence. Hence the importance of creating the conditions of psychological safety that help to boost it instead.
Another example is that upon entering into a new leadership role, it's probable that existing staff may be asking themselves what your expectations are of them; will it be safe for them to contribute freely, or seek advice? Will you invite challenges, encourage contribution, coax risk-taking and permit unorthodox ideas and points of view to be shared?
Being the captain of your newly inherited ship, it's important to prioritise psychological safety so that members feel they can come to you and that when they do, you'll listen. As Colin Powell memorably said, "the day the soldiers stop bringing you their problems is the day you stopped leading them. They have either lost confidence that you can help them or concluded that you do not care. Either case is a failure of leadership." [Colin Powell, It Worked for Me: In Life and Leadership]
Safety, not certainty
Whilst promoting psychological safety as a leader, it's also important for members to understand that not all coaxed ideas, concerns and opinions will necessarily be credible – simply for having been shared. Nor does it mean that there are no consequences for failing to hit targets. Team members might have to accept that having an opinion and voicing a concern doesn't mean change will occur overnight, if at all. Sometimes, it's the contrary; decisions made may conflict with the insights and perspective of some team members. And herein lies the challenge for both team members and you, the leader – to create an environment where team members feel safe to engage in their role, take responsibility to contribute ideas, while at the same time respecting your license to make the final decision. Friction, or a lack of clarity here can permeate a sense of discomfort through the team and jeopardise the collective sense of safety – right when it's needed the most.
Co-CEO of Brave Andrew Hambly-Smith cites a recent example, "I've been working with and coaching a team which has been formed for some time and 'getting on with it'. They aren't performing as well as they could, but no one is noticing or too worried. When I dug deeper though, it was clear that the 'team' isn't fully functioning as one team but as a team of two halves. There was a reluctance from one half to be transparent with the other, and to share information about their vulnerabilities. These elements bring anxiety into the equation and obstruct the psychological wellbeing that's so imperative to progress."
Out of sight, not out of sync
An added point here, in the case of remote working: the need for psychological safety is arguably even more pressing, if harder to obtain. After all, how do you foster truly collaborative teamwork when your team isn't even in the same time zone? When teammates are physically separated, interactions aren't spontaneous, which means scheduling time specifically for 'team building' becomes essential and at the same time problematic; carving out extra time than employees generally want to give. To combat this, some leaders we've coached encourage a 5-minute early attendance on some conference calls, where small talk helps to initiate gentle interpersonal connection. This is by no means equal to a coffee break or water cooler chit-chat, but it at least fosters communication and sets an interactive, informal tone that makes for a more productive meeting.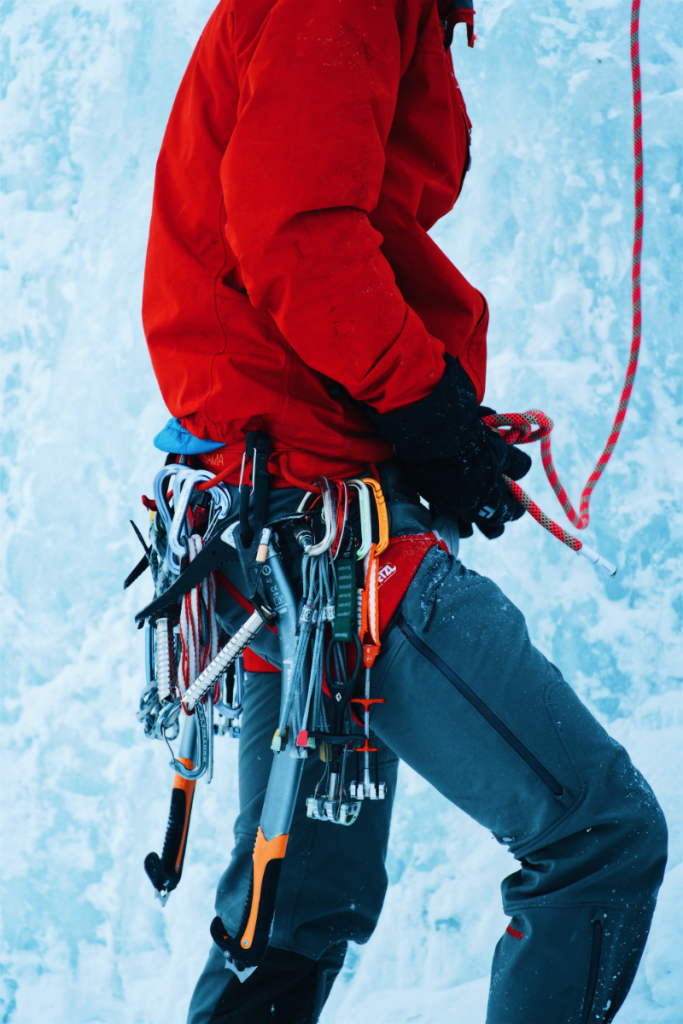 Here's three of our favourite Brave principles for leaders to encourage psychological safety within their teams for enhanced positivity and productivity.
Assume a positive intention
Always assume that your team members are making decisions regarding their actions with the best intentions. Even when their behaviour seems entirely inappropriate to you, ask questions out of the presupposition that ultimately there was a positive intention driving it. Encourage feedback by only questioning the behaviour itself, not the individual engaging in it. I.e. "What were the reasons that you made that choice?" As opposed to "why did you do that?"
See problems as learning challenges
Encourage your team to be comfortable not knowing, not being right, asking for help, owning up to mistakes and failing. Failure is a natural by-product of learning. Effectiveness is about learning from intelligent failures and sharing the lessons widely.
Model the state you want to encourage
Curiosity is one of the most powerful states that you can engage in. Your state in the moment determines "how" you say something and can have a big impact on the way your words are received and interpreted. E.g. Asking the question above ("What were the reasons that you made that choice?") from a state of genuine curiosity rather than reactive anger, can make the world of difference. Be genuinely curious, and encourage your teams members to do the same. Ask lots of questions and actively listen to the answers. Also model the state of vulnerability, demonstrate tolerance of failure (feedback) by acknowledging your own fallibility. This is how you build an environment that supports growth, not comfort.