RECENT ARTICLES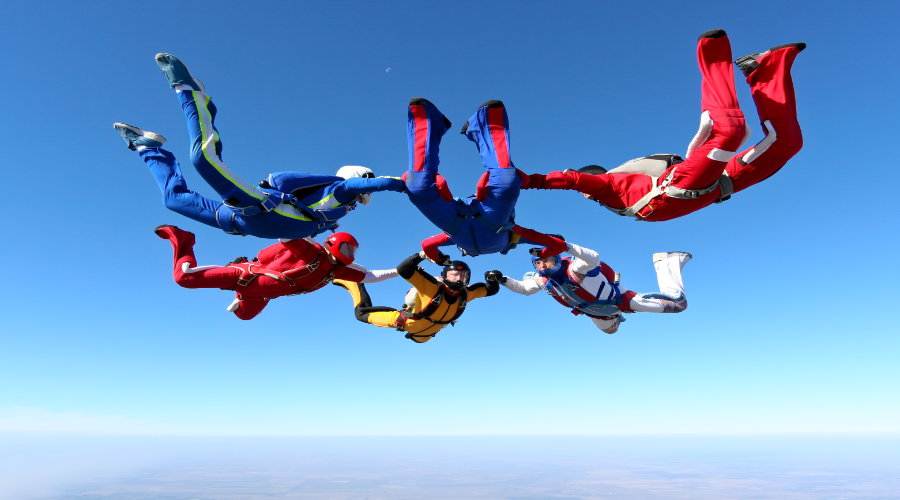 Maximising Your Team's Performance, with Psychological Safety
leadership New role confidence motivation teamwork psychological-safety performance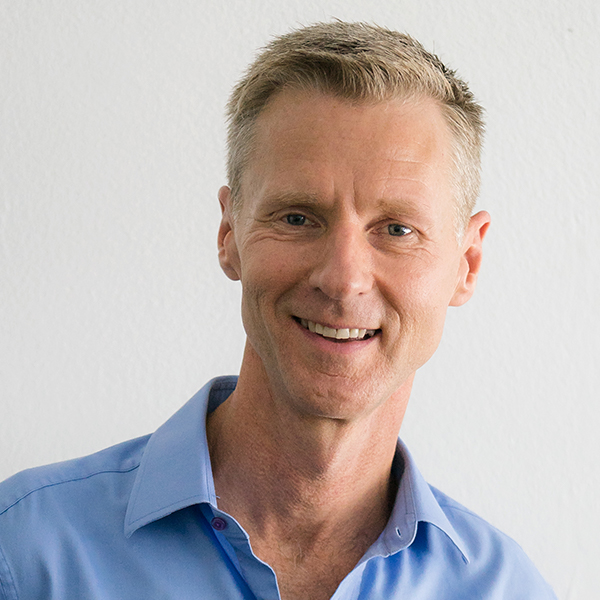 A high-performing, creative-thinking team is a huge eye-catcher in an organisation, as is the leader responsible for unlockin...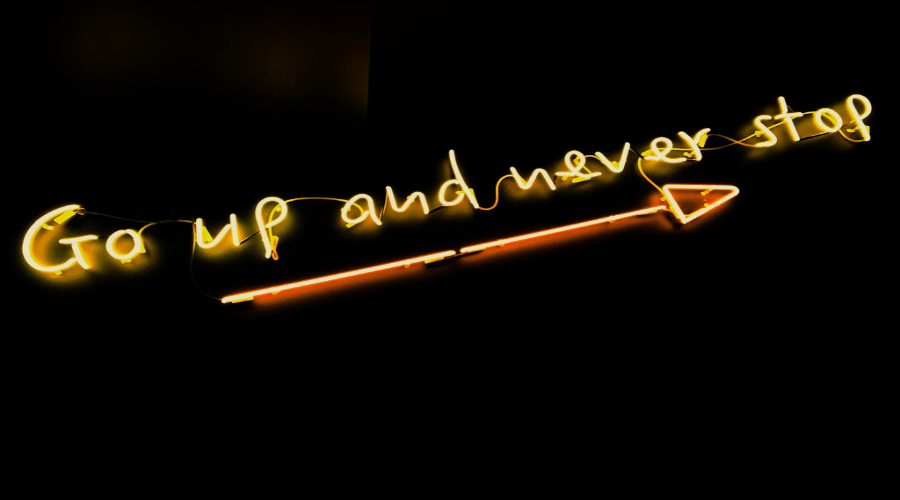 Coaching for Progression – Winning and Landing Well in a New Role
Coaching leadership Progression Promotion New role confidence motivation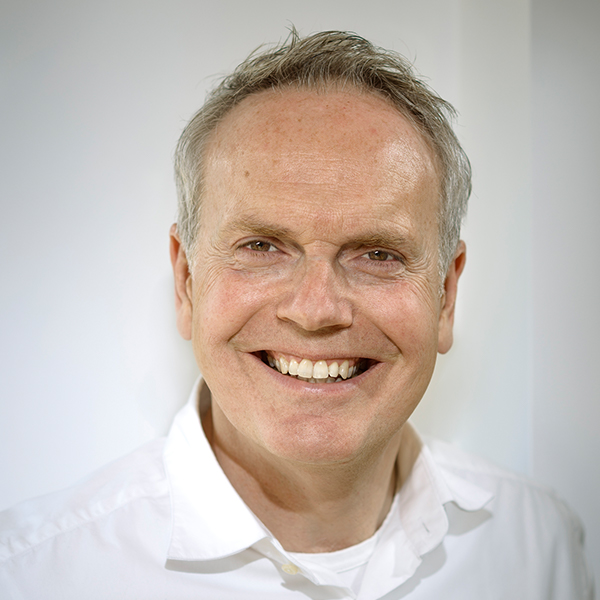 Andrew Hambly-Smith
Co-CEO
When it comes to scaling new professional heights, we believe that effective coaching can equip executives to truly shine whe...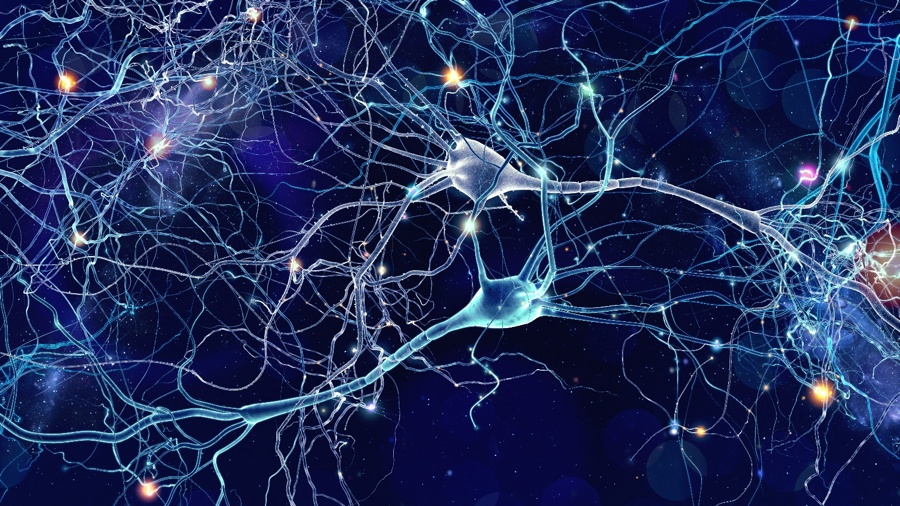 What's ​​your​​ story? Reconfiguring your brain for success with a little help from neuroscience
Coaching Neuroscience Triadic Padesky Brain neuroplasticity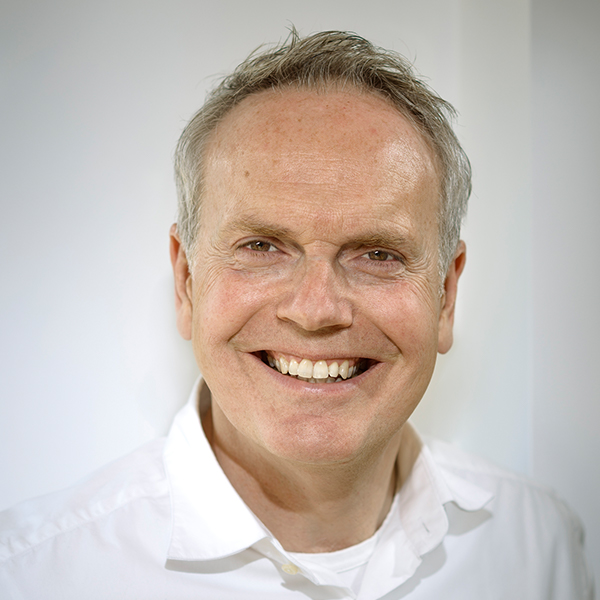 Andrew Hambly-Smith
Co-CEO
As professional coaches, we're in the business of learning. We are constantly evolving, learning and adapting our knowledge...
TAKE THE LEAD, BE BRAVE, AND SIGN UP TO HEAR ABOUT OUR EVENTS
"*" indicates required fields